Baseplate for Stratpickup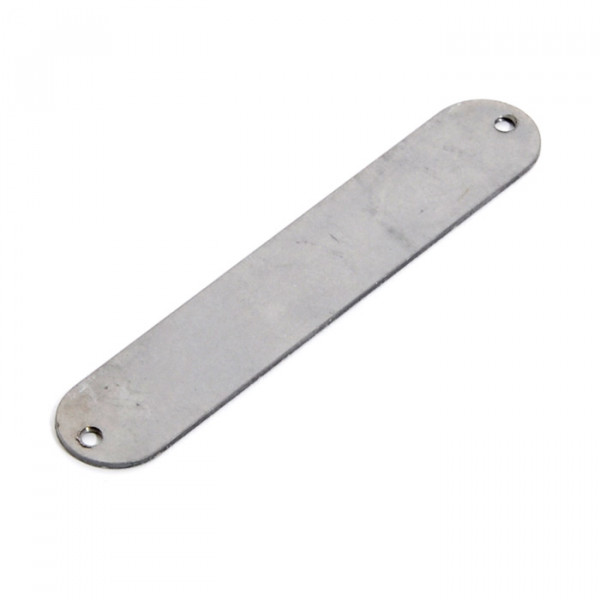 Désignation

Baseplate (steel) for Strat pickups. With this modification the pickup delivers more bass.

Mounting Instructions
Add a strip of masking tape to the bottom of the pickup and place baseplate on the bottom. Solder a grounding wire on the baseplate and connect it with the ground wire of the pickup (usually it is the black wire). If the baseplate is too loose you might get some microphonics. In this case add a little wax between plate and pickup.