Tone Gear "The String Cleaner" for Bass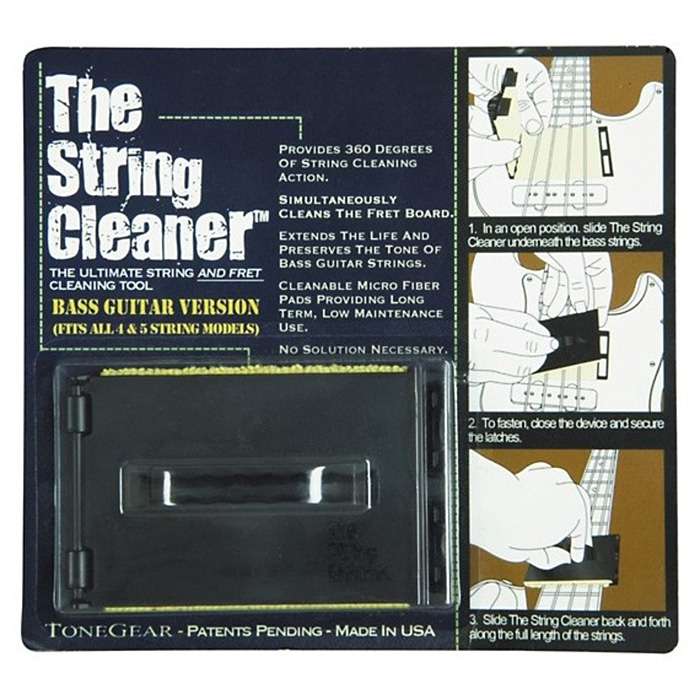 Al ver el vídeo, usted acepta que sus datos
sean transmitidos a YouTube y que ha leído la
política de privacidad.
Gracias.
Descripción

The String Cleaner features cleanable microfiber pads that work on all basses with 4 or 5 strings. It extends the life and preserves the tone of guitar strings and provides unprecedented 360 degrees of string cleaning.