Music Nomad Spanner Wrench MN224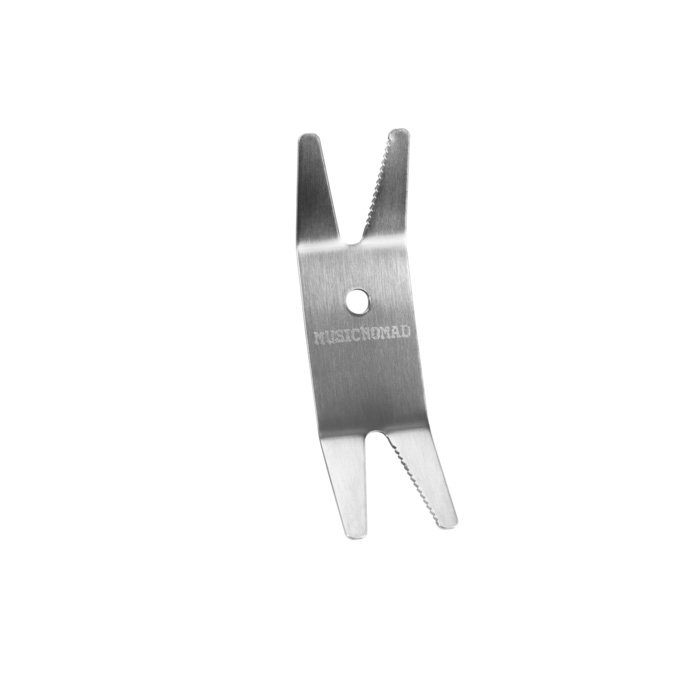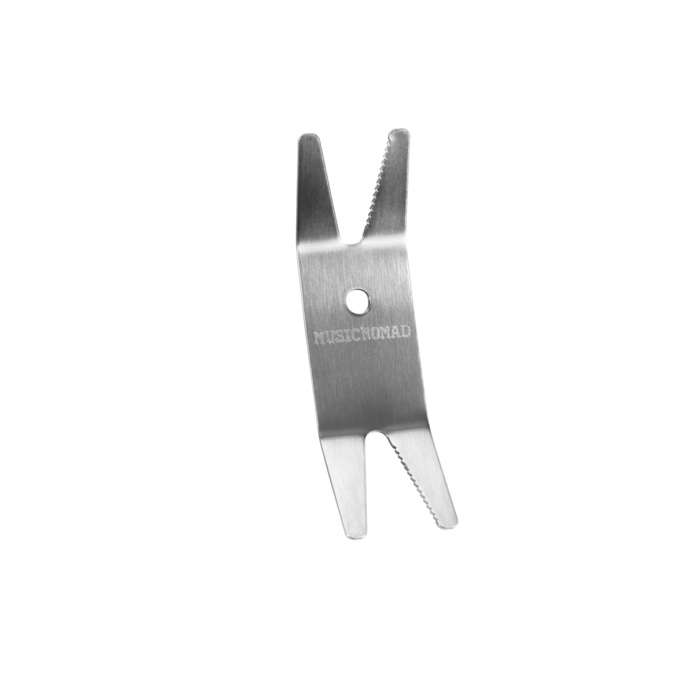 Al ver el vídeo, usted acepta que sus datos
sean transmitidos a YouTube y que ha leído la
política de privacidad.
Gracias.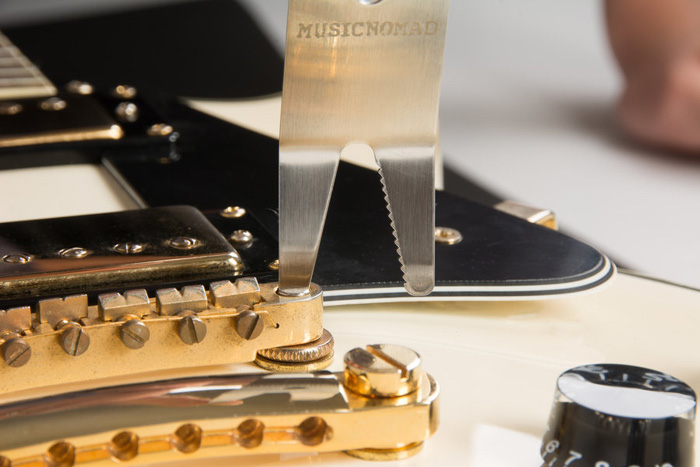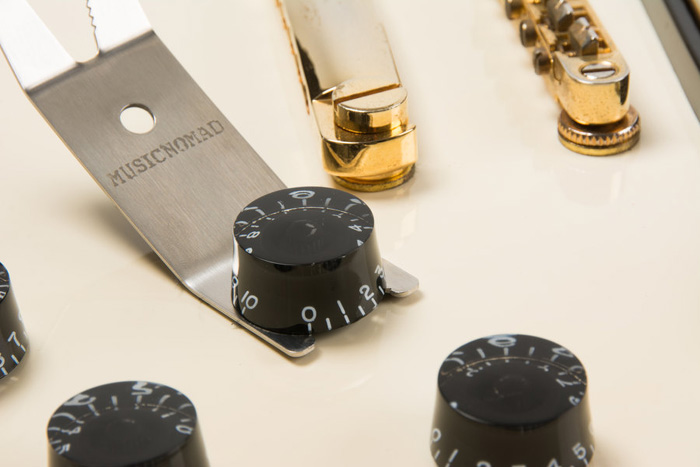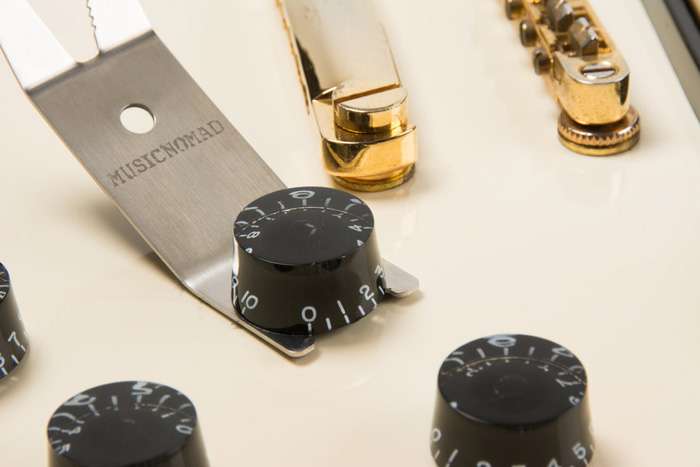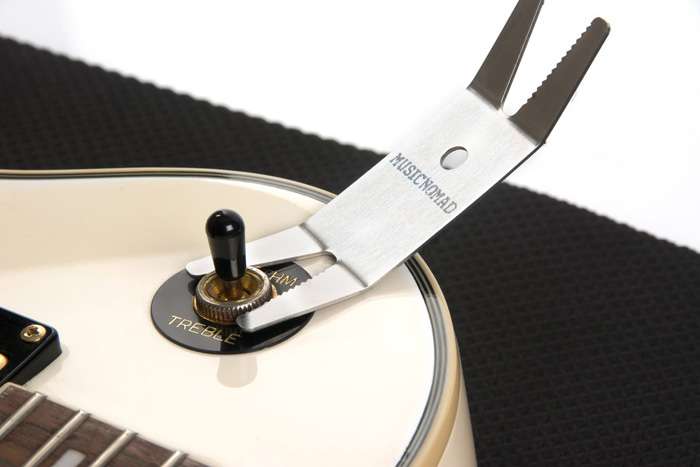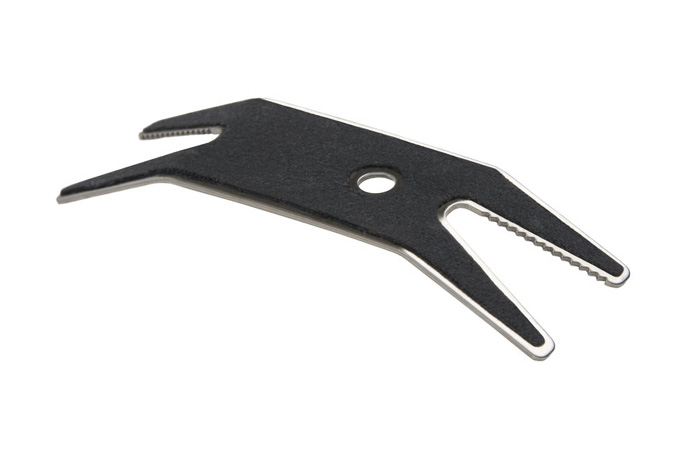 Descripción

Tightening and making adjustments to your gear just got a whole lot easier with this premium multi Spanner Wrench. Featuring high quality 100% stainless steel combined with precision cut teeth ensures a tight grip on those unique elements of your gear like toggle switches and adjustable bridge thumbwheels. The low 1.2mm profile lets you get under raised volume control knobs and strings to tighten hard to reach nuts. A soft microfiber suede backing keeps your finish scratch free during use.