Music Nomad Octopus 8'n 1 Tech Tool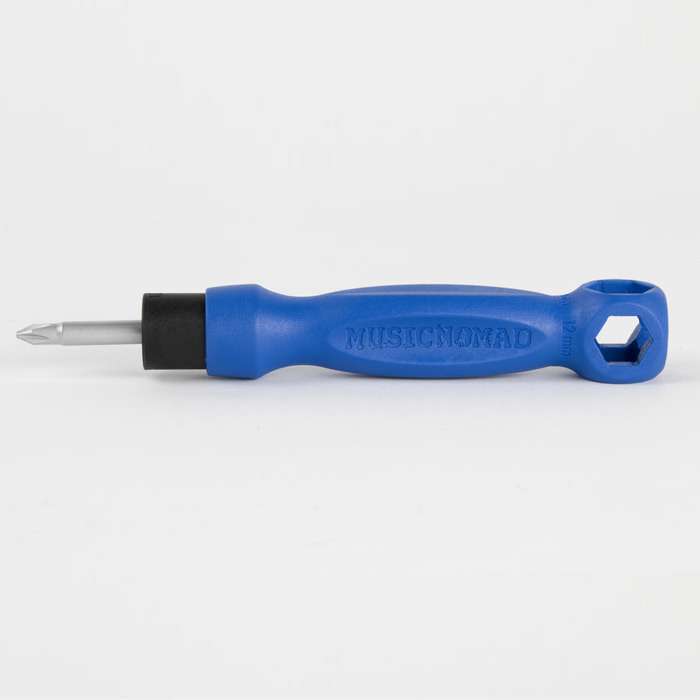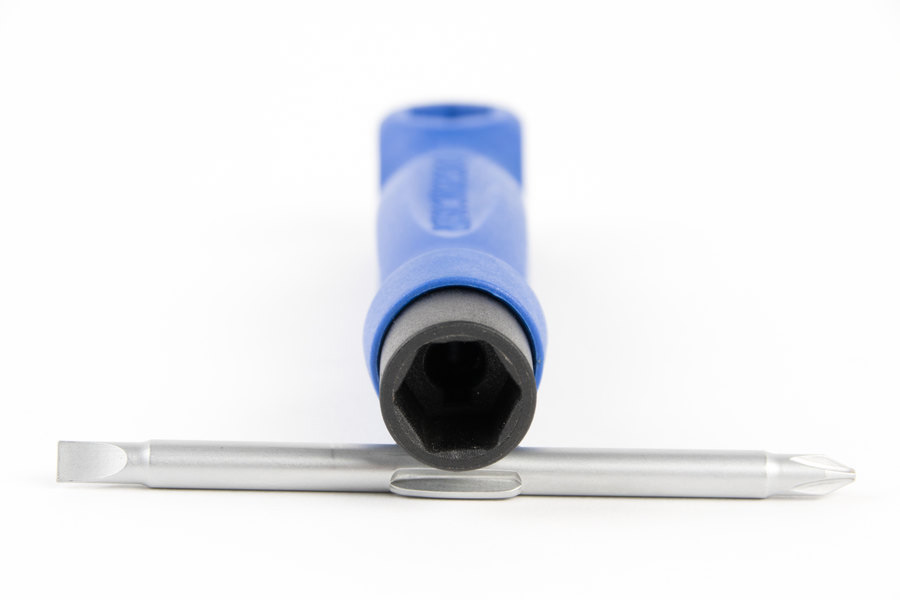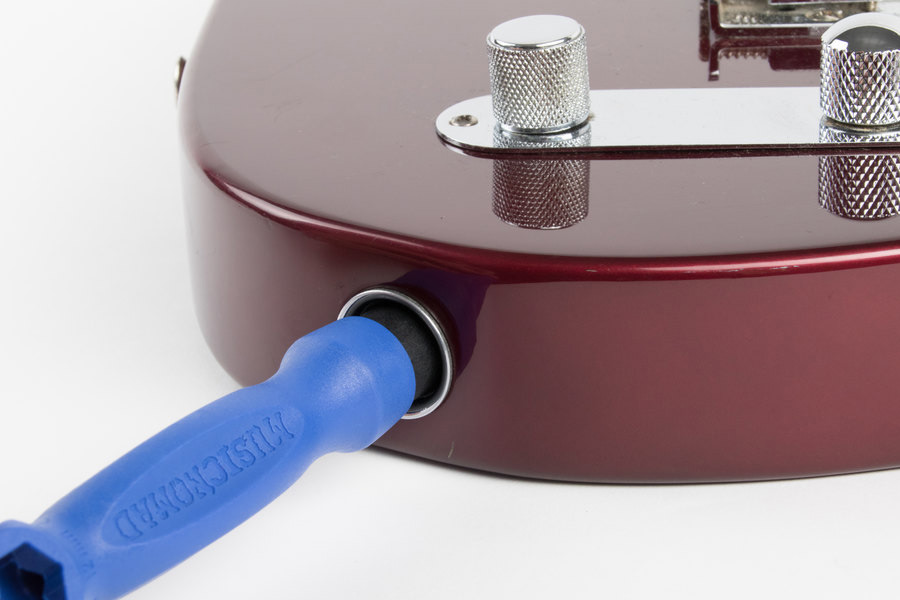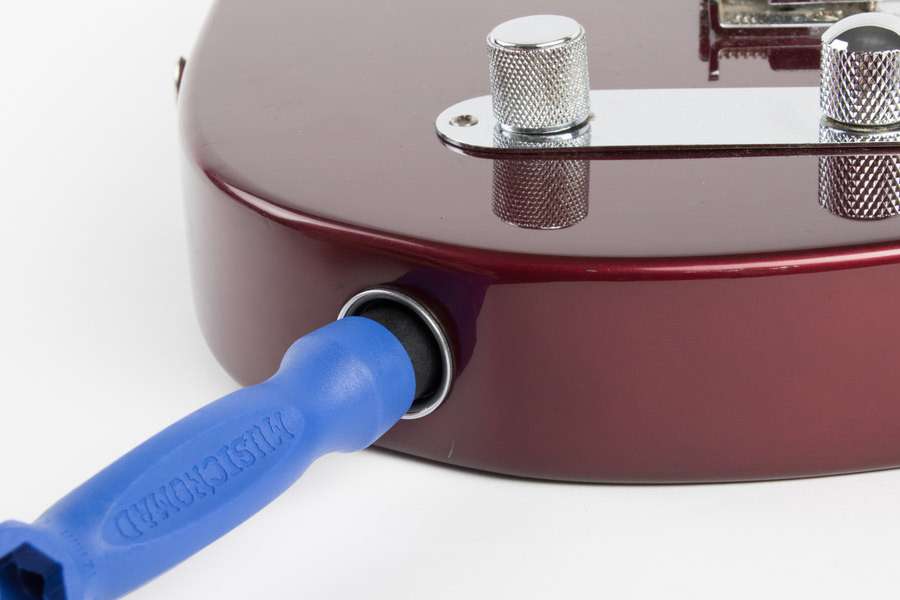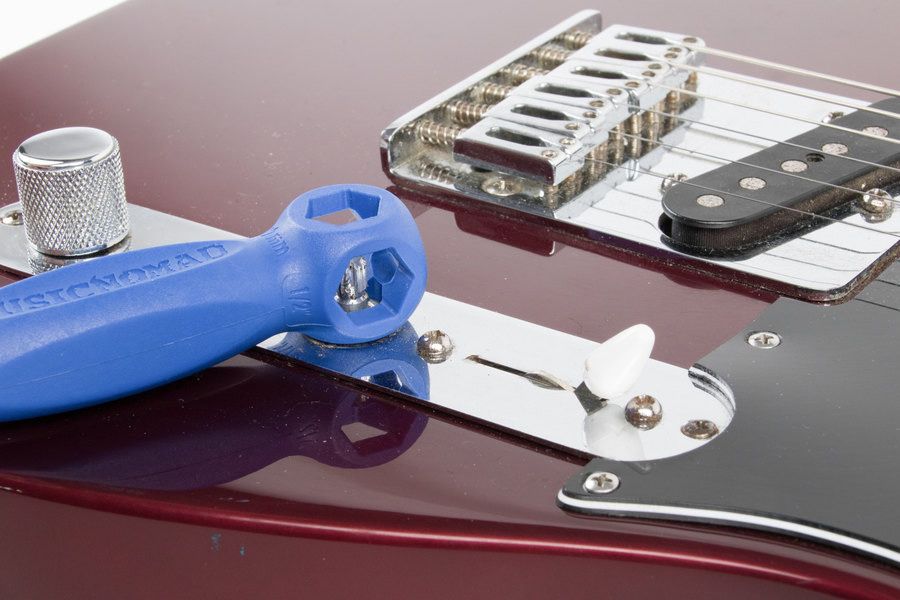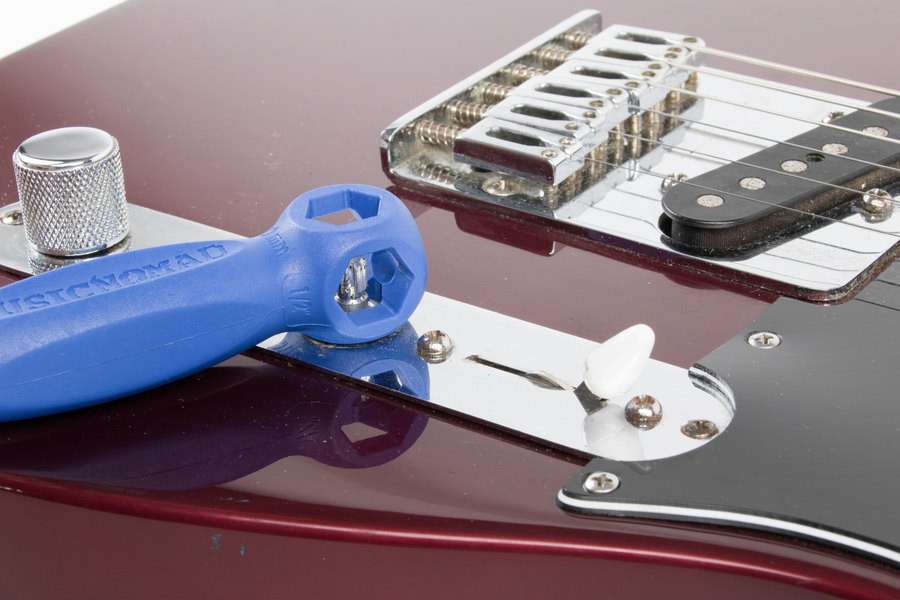 Al ver el vídeo, usted acepta que sus datos
sean transmitidos a YouTube y que ha leído la
política de privacidad.
Gracias.
Descripción

The Octopus 8 'n 1 Tech Tool is perfect for tightening or loosening output jacks, strap locks, control pots, tuning machine bushings & screws. It features both a Phillips & flat blade screwdriver with reversible shaft design and is engineered for the most popular hex wrench sizes: 10mm, 12mm, 14mm, 1/2" & 7/16". Remove the screwdriver and use the 1/2" narrow profile hex wrench for tightening sunken pots and Tele cups. Just say no to metal. The hex wrenches are made with strong ballistic nylon material that can handle any job without the worry of scratching your hardware or finish. Small in size but big in results our 6"/15cm overall length is a must have for every guitar case.